17-01-2022
Accessibility TSL 2022 update
14-10-2021
Accessibility TSL 2021
17-08-2021
Matexpo 2021
02-06-2021
Expansion in Garage Centre Wallonie
02-02-2021
TSL and CW and Duurzaam Repareren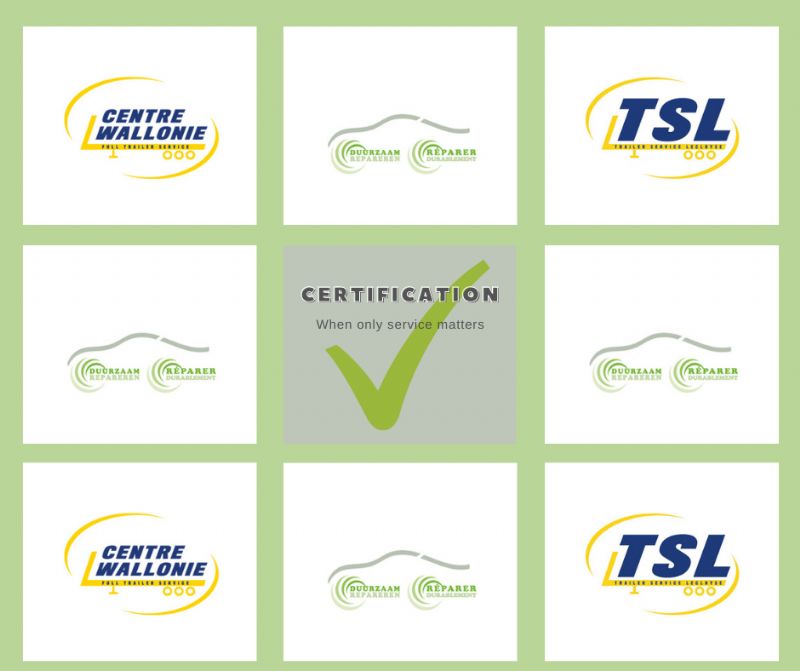 19-10-2020
Complete trailer make-over project @CW
Info: strepy@tsl.eu - +32 64 67 17 00
14-01-2020
TSL and CW member of Travis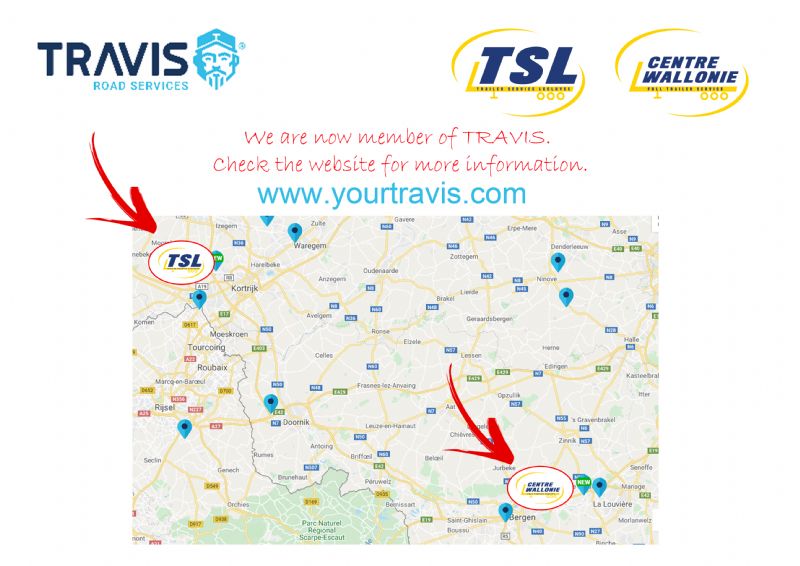 28-11-2019
Centre Wallonie, Service-Partner of the year 2019!
11-10-2019
Renewal of the Centre Wallonie office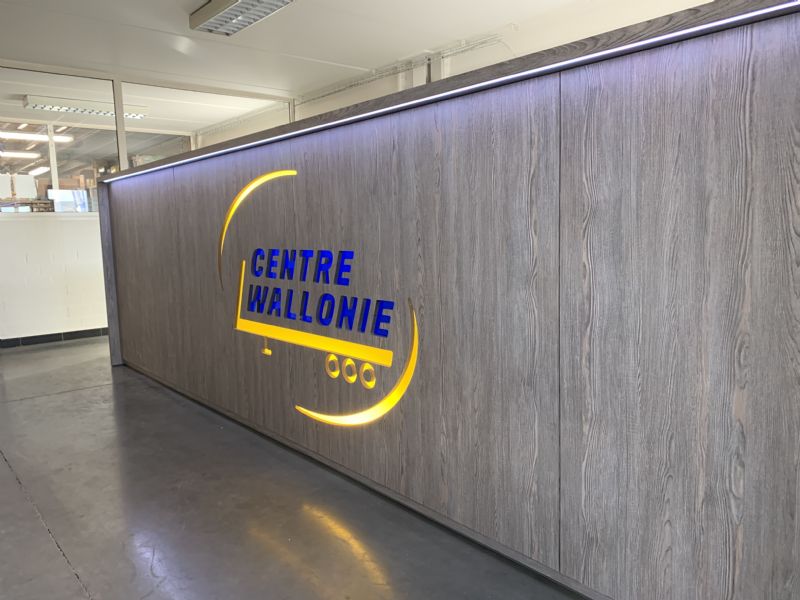 CW's offices get a new look. Here's a foretaste.
16-05-2019
TSL 2.0 in service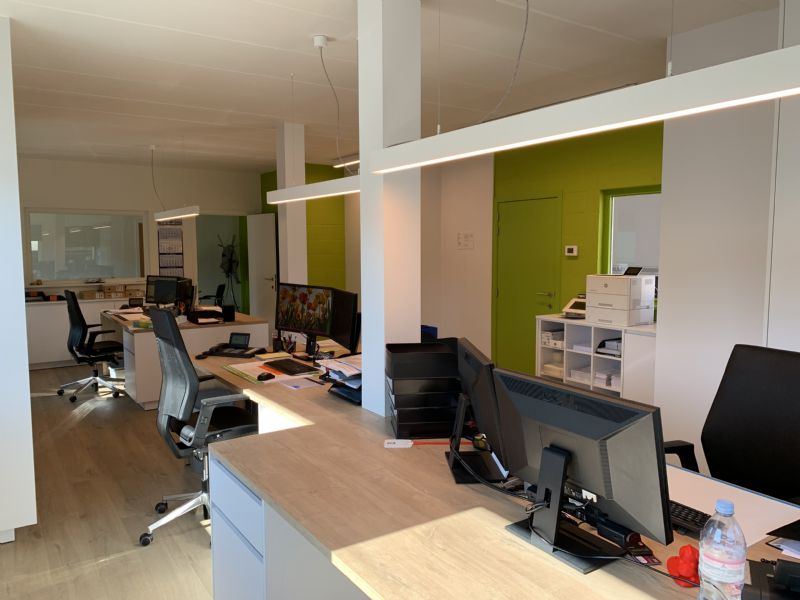 TSL 2.0 has been fully commissioned since 13.05.2019.
You will now also find the new offices of the administration.
15-04-2019
20 years TSL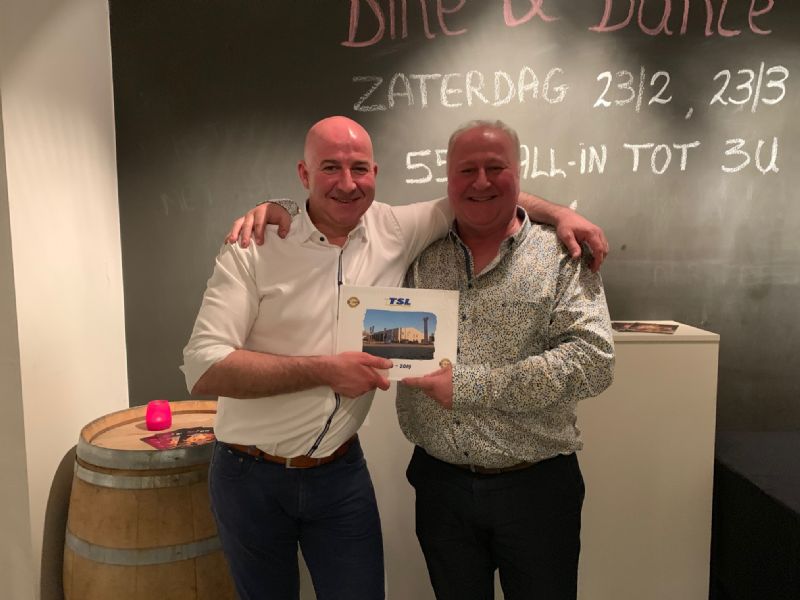 In 2019, TSL will be 20 years old. The real party will only take place at the 25th anniversary of TSL, but a nice souvenir was already given to Lieven and Bruno. Congratulations!
23-05-2018
TSL, stand by day and night.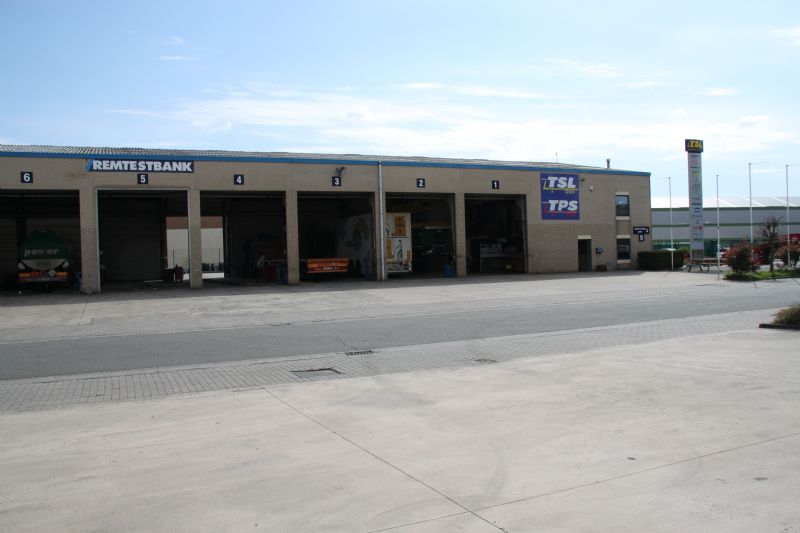 Every day Nooteboom trailers drive to all corners of Europe to deliver cargo with exeptional dimensions. For maintenance and repairs, there is an extended European network of Nooteboom Service centers and partners guarantee. One of these locations is TSL at Gullegem.
Open 74-EN-NED - Nooteboom GOTR nr 5 -TSL.pdf
02-01-2018
New - Wheelspinner
In 2018, TPS is your Wheelspinner distributor.
The Wheelspinner is the device that allows detecting early-stage damage to bearings in trailers, trucks, busses, … In the scope of preventive maintenance, it is a must have and also efficient and user-friendly device. In this way, downtime on the road due to broken wheel bearings is brought to a minimum.