Trailer Service Lecluyse offers a 24/7 breakdown service to its customers.
Our team of motivated staff members is at your service at any time of the day to help your vehicle back on the road as quickly as possible.
Our service busses are equipped with all tools and parts to guarantee efficient breakdown roadside assistance.
You have a vehicle breakdown on the road, you need a tow truck to move a vehicle from point A to point B, you have got your vehicle stuck. In cooperation with international partners, we help you get back on the road again in no time.
Region
We assure breakdown services within Europa, Austria, Switzerland and the UK.
Breakdown services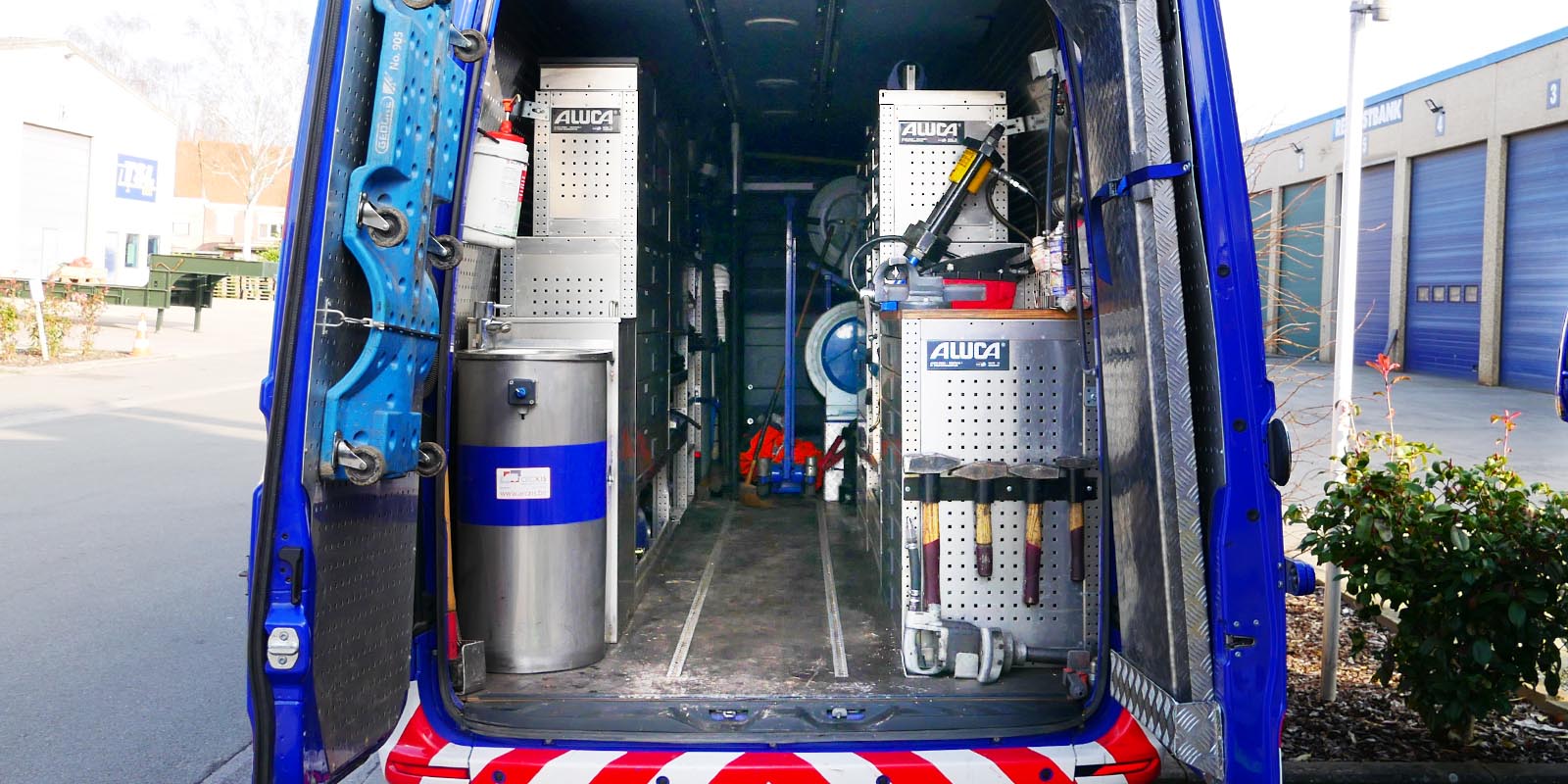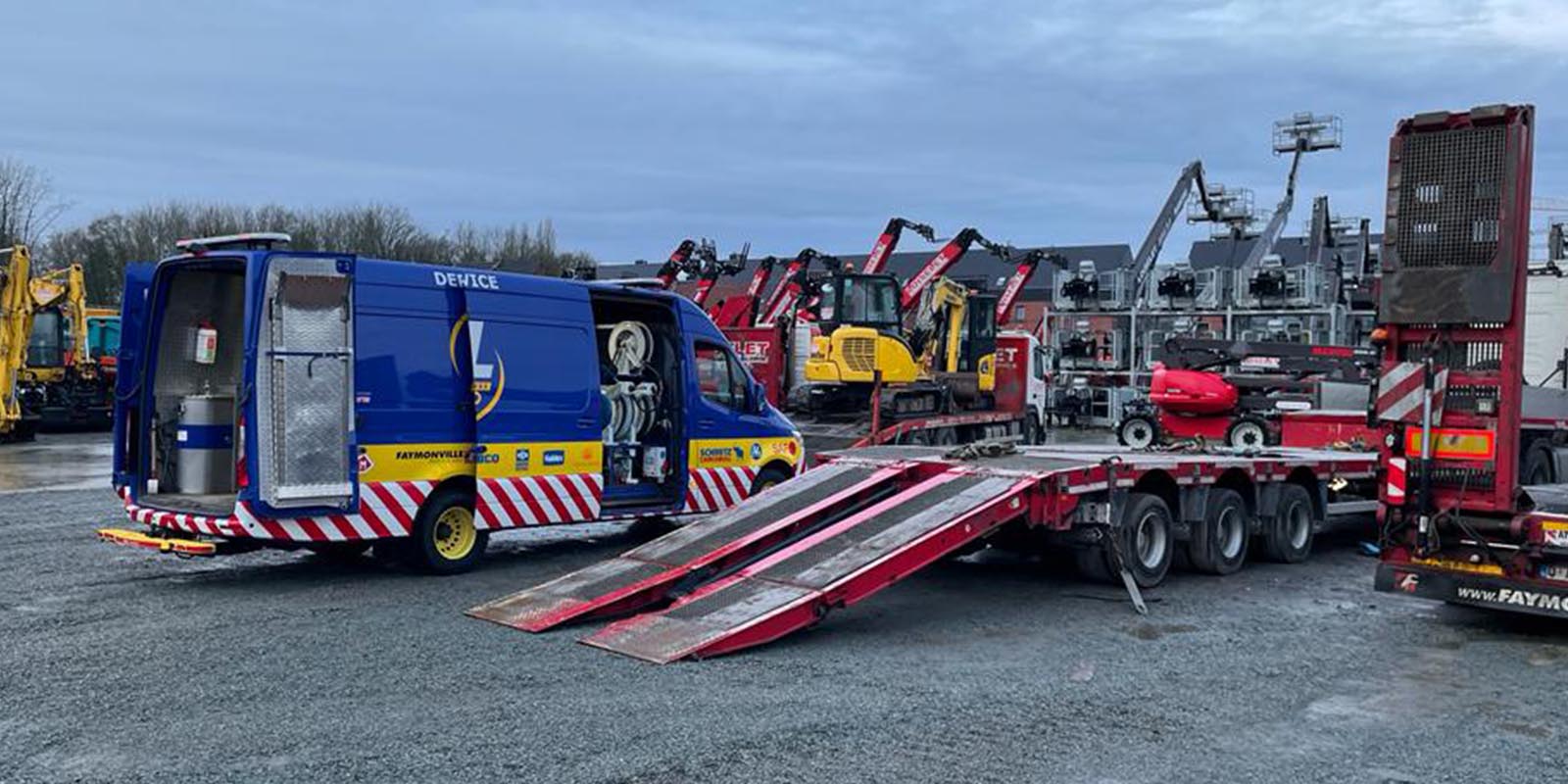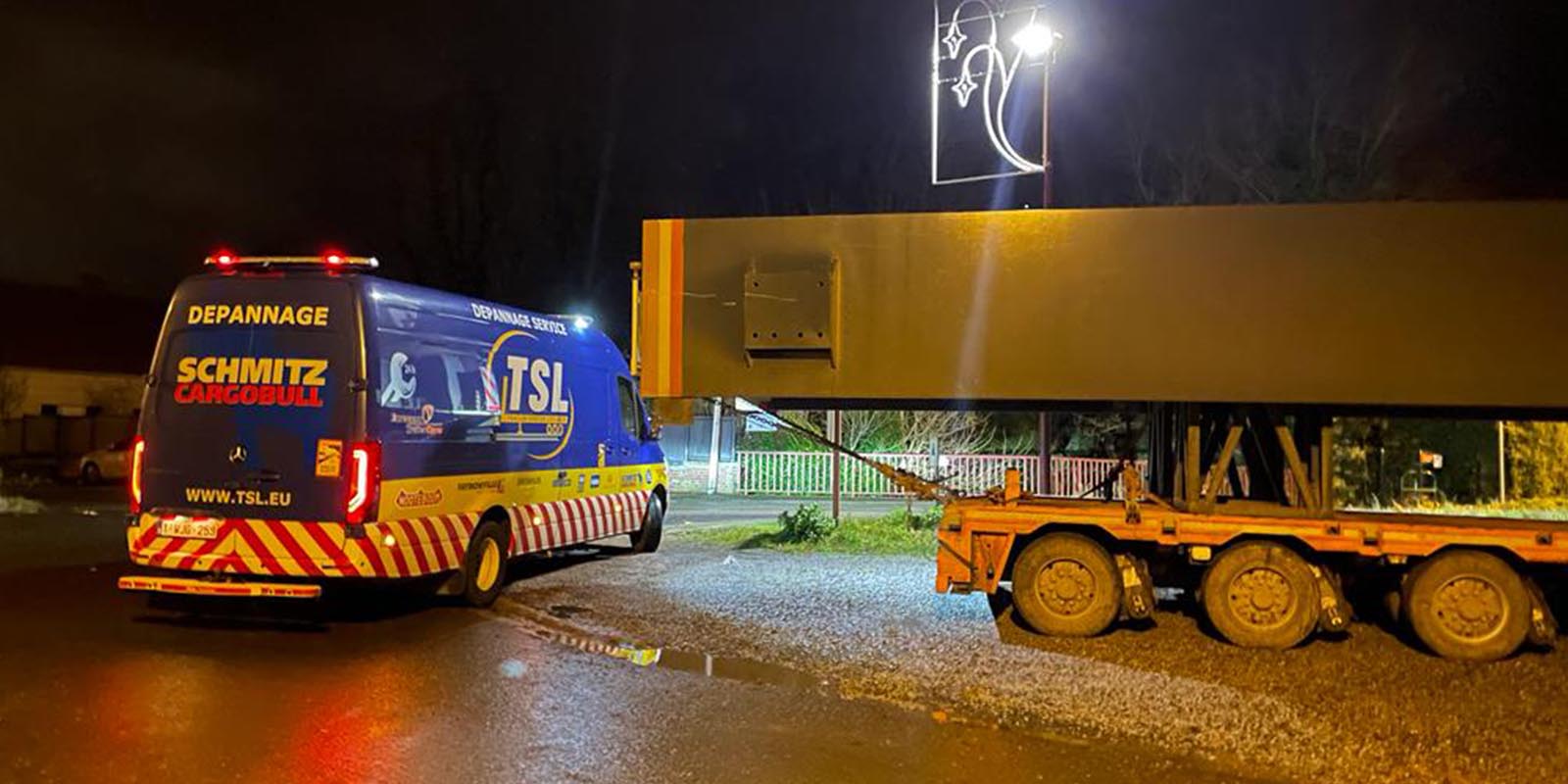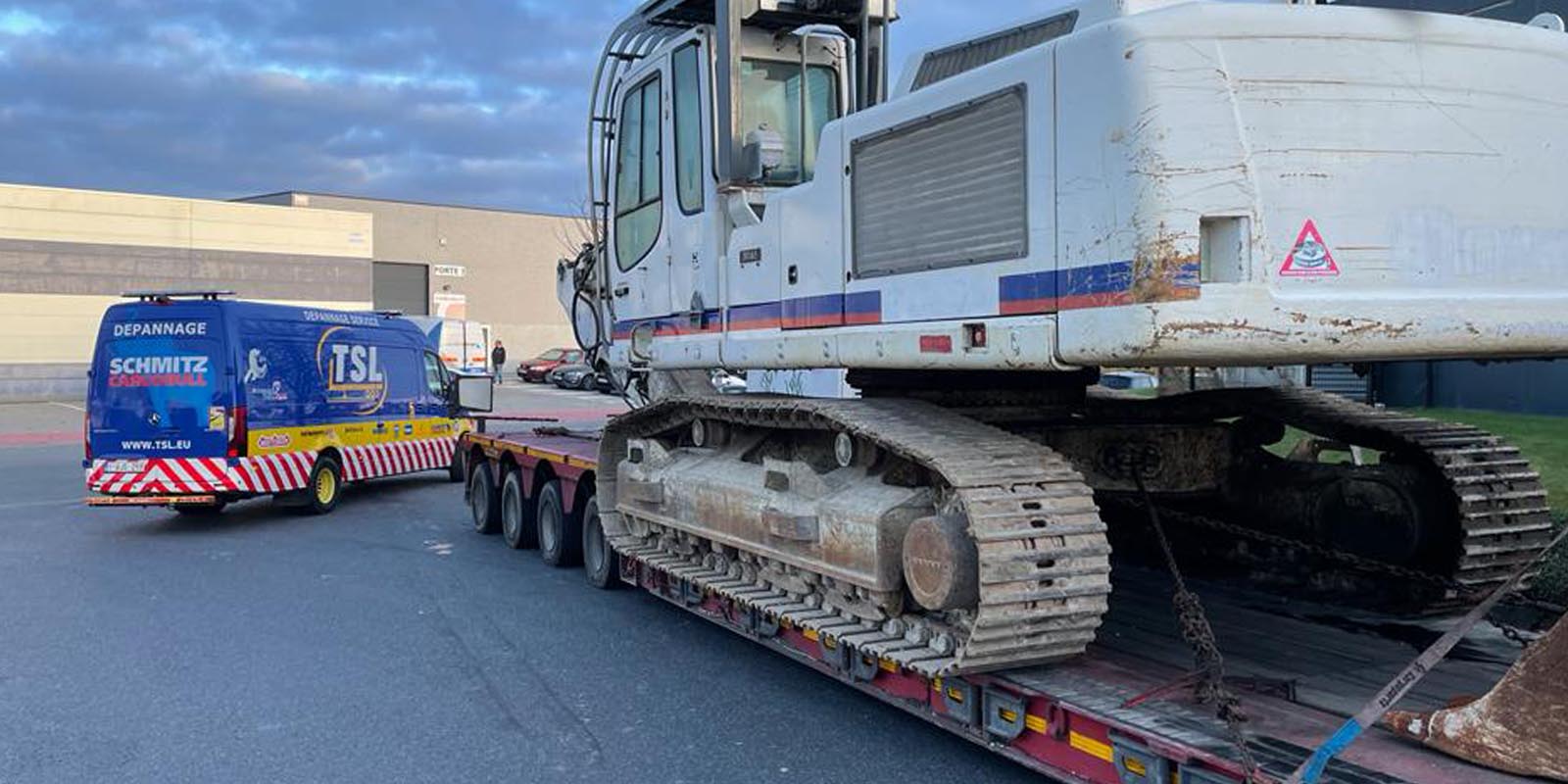 You can contact us for the following breakdown services:
Technical breakdowns of trailers.
Tyres (repair, replacement) for trucks, trailers and car transporters.
Towing away/salvage of trucks, trailers and car transporters.
Hydraulic service and loading flap service.
Required information
Information we would like to know in advance to appropriately deal with the breakdown:
Type of vehicle (truck or trailer)
Loaded or empty trailer
Number plate
Chassis number
Kind of problem
Exact location
If possible, name and phone of the driver
Invoicing information